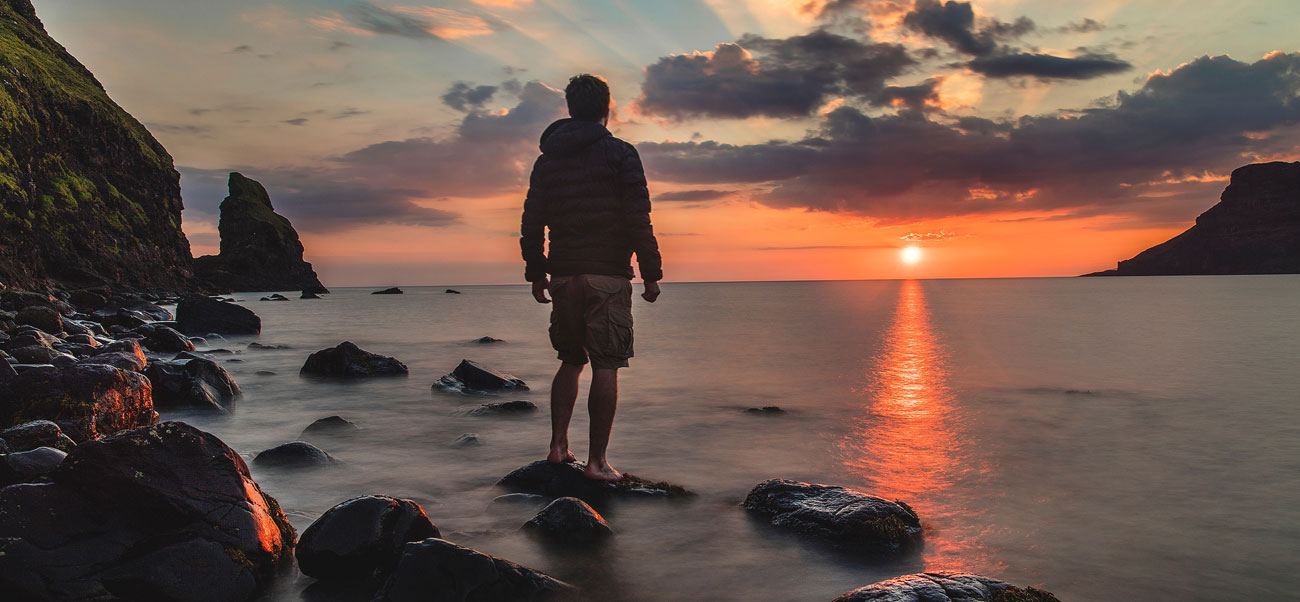 Even before my days of faith, I was brought up with the ethos 'today is the first day of the rest of your life'.
It always made me feel positive and when something went wrong the day before you could try and move forward with a new day.
Now with an understanding of scripture, the value of treating today as a fresh start is vital to our existence. We all make mistakes from time to time and all fall shy of Jesus' perfection.
Having the wisdom to start everyday to ask for Gods forgiveness and pray for His strength that we can live and work under His watchful eye is one of the true blessings of being a Christian and we must do our upmost to reach out to Him each day.
I follow many spiritually and motivational people/organisations on social media and they all talk about the changes we can make on a day to day basis, from making positive steps to leaving addiction, depression & anxiety to following your dreams and achieving the exciting plans God has for you.
Now matter what you are going through big or small, God is with you. Don't try to achieve things one your own, reach out to Him and start to make positive changes in your life today.
'Dear heavenly father, we thank you so much for the season of Lent, which opens up our minds & hearts and reminds us of the sacrifice from our Lord Jesus as he went into the desert to fast and pray for 40 days whilst being tempted by the devil. In His name, Amen'
James Kirk