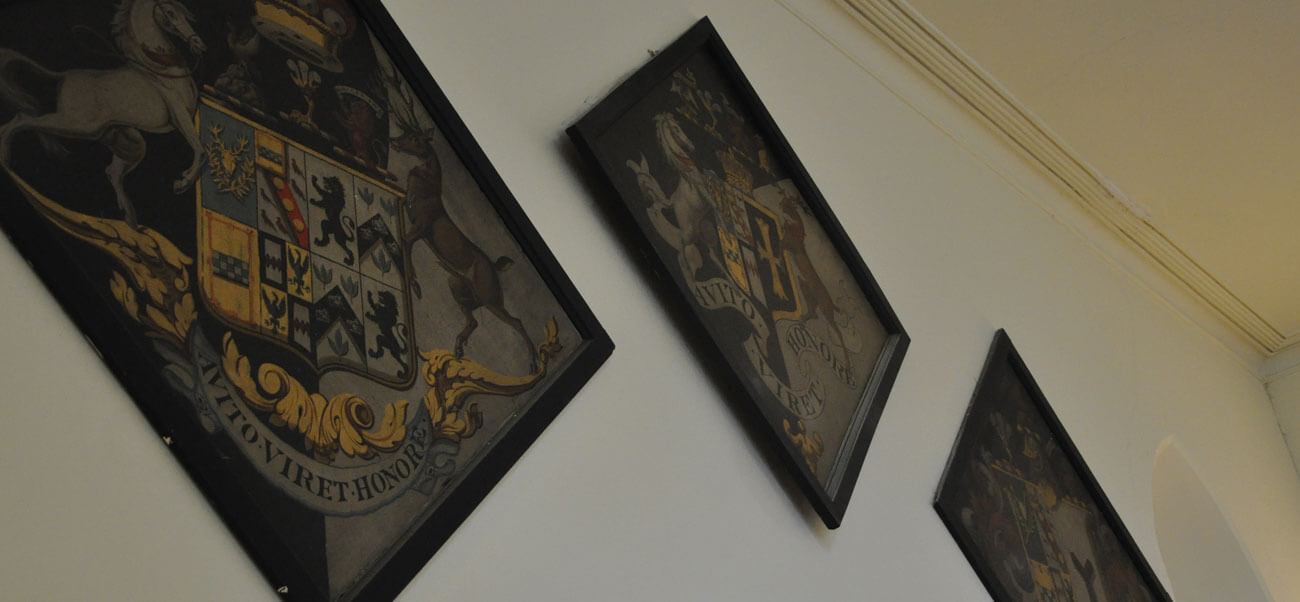 We will be regularly adding more information to these pages so that you can find out more about the history of our building.
St Leonard's Church is listed on the Church of England's Heritage Record as number 635140.
It is a Grade II Listed Building, entry number 1286504. The building is listed under the Planning (Listed Buildings & Conservation Areas) Act 1990 as amended for its special architectural or historic interest. It was first listed on 25th April 1969. www.historicengland.org.uk
The church is in the Wortley Conservation Area.
The church is of medieval origin, there was a chapel on the site in the reign of Henry III (1216-1272) although the present building is post medieval. The oldest part is the tower, rebuilt in 1753-54. The rest of the building is the result of various rebuilding works from 1815. St Leonard's was originally a chapel within the Parish of
Tankersley. Wortley became a separate parish in 1746. The parish covers about 35 square miles and includes some small hamlets nearby.
The church contains some interesting items of heritage including a number of monuments and memorials. These are listed and described on our Monuments and Memorials page.
We take part in Heritage Open Days (HOD's), England's largest festival of history and culture. Our building is open on set days in September when its your chance to explore and learn about the history and heritage of Wortley and its Church plus hundreds of other heritage sites. www.heritageopendays.org.uk
Our bell ringing team hold tower open days each year for members of the public to explore the tower, see the bells and learn about the fascinating heritage associated with the 400-year-old art of change ringing.
Look out for updates on this website, our Facebook page and in our monthly magazine The Vine. www.facebook.com/wortleychurch