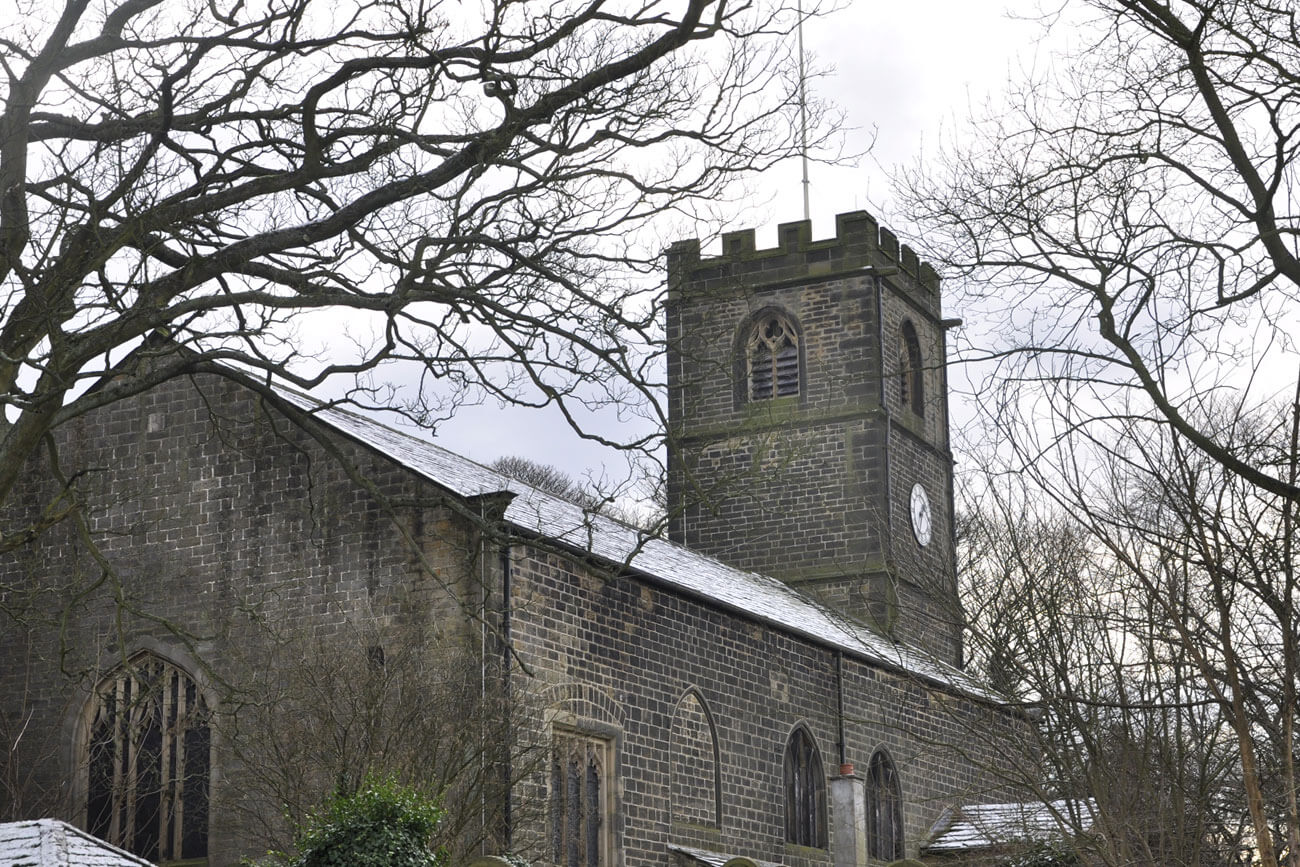 The roof of the Nave, constructed of timber overlaid with stone tiles is in poor condition. Wear and tear from storms and ongoing condensation problems in the loft have taken their toll.
The PCC have continually battled to keep it in good order but by 2016 the diocese architects were recommending it would be best to re-roof the Nave, re-using wherever possible the original stone tiles. The tower roof is also in poor condition with rain ingress putting at risk the bell installation.
It was decided in 2017 that the costs associated with the re-roofing project were so large that only by applying for a significant grant such as the Heritage Lottery Fund (HLF) could these be met.
The PCC have launched an appeal to raise funds to meet the match funding required by a HLF grant. We would really appreciate any financial help you can give to support the re-roofing project.
Our building and its heritage are at serious risk. We are looking on this as an opportunity. An opportunity to reestablish St Leonard's at the heart of the community. We are determined to save and preserve the building for future generations to enjoy.
To make a donation please contact wortleychurch@gmail.com donations can be handed in to the church when it is open or via our Just Giving page.