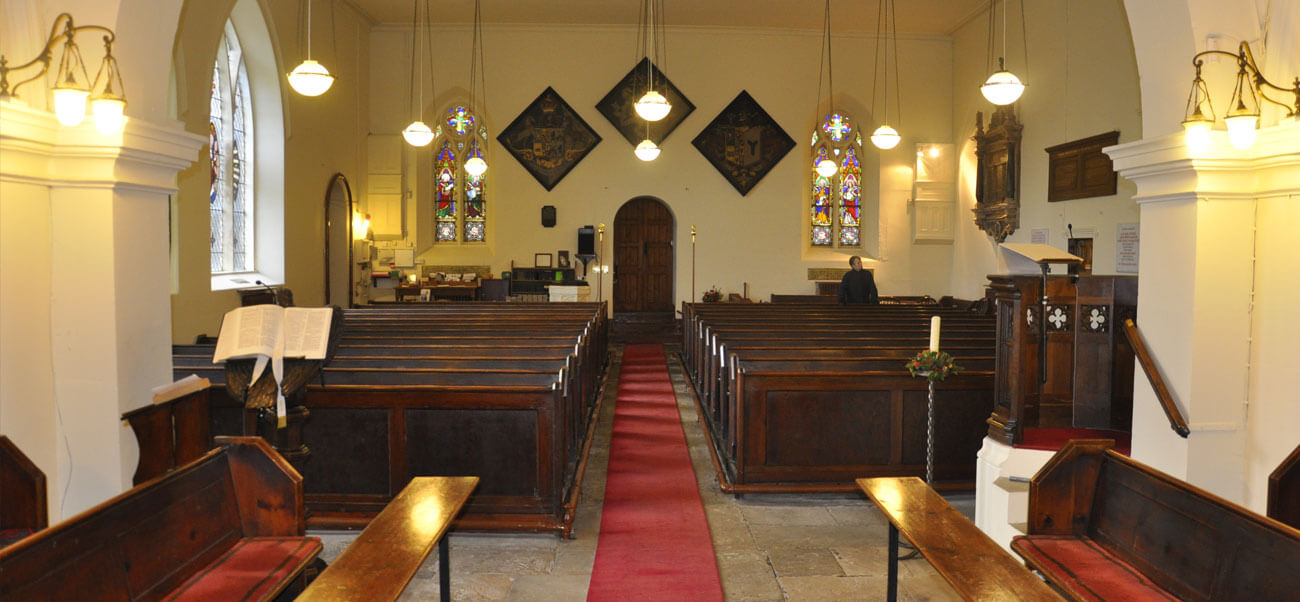 Our Mission Action Plan provides a basis for the type of church we aim to be. The aims of the PCC are to make St Leonard's Church the centre or hub of the community. The building has been underused for some years and at a time when other indoor spaces have closed. We recognise there is a need for a community space that is available to all even if that use is not ecclesiastical.
Our primary purpose will always be as a place providing everyone with the opportunity to worship God through Prayer and Praise. A place to celebrate joyous occasions such as weddings and baptisms. A place of quiet contemplation and a place that will be here to help you through difficult times such as bereavements and funerals.
At other times the space inside the building can be used for a range of activities. In 2018 we will remove some of the pews at the back of the church to create a larger open area. We welcome applications from groups and individuals to use this space subject to approval from the PCC and after agreeing a hire charge.
Please come and find out if we can help you or your group with either space for events, a venue for concerts, arts and craft shows, historical research, meeting space, the list goes on.
In October 2017 a leaflet was distributed to all households in Wortley, Howbrook and Bromley asking for ideas and feedback on the use of the church in the future. This leaflet can be found on our Facebook page www.facebook.com/wortleychurch and can be downloaded from this website. It is not too late to influence the future direction of St Leonard's, please contact us.