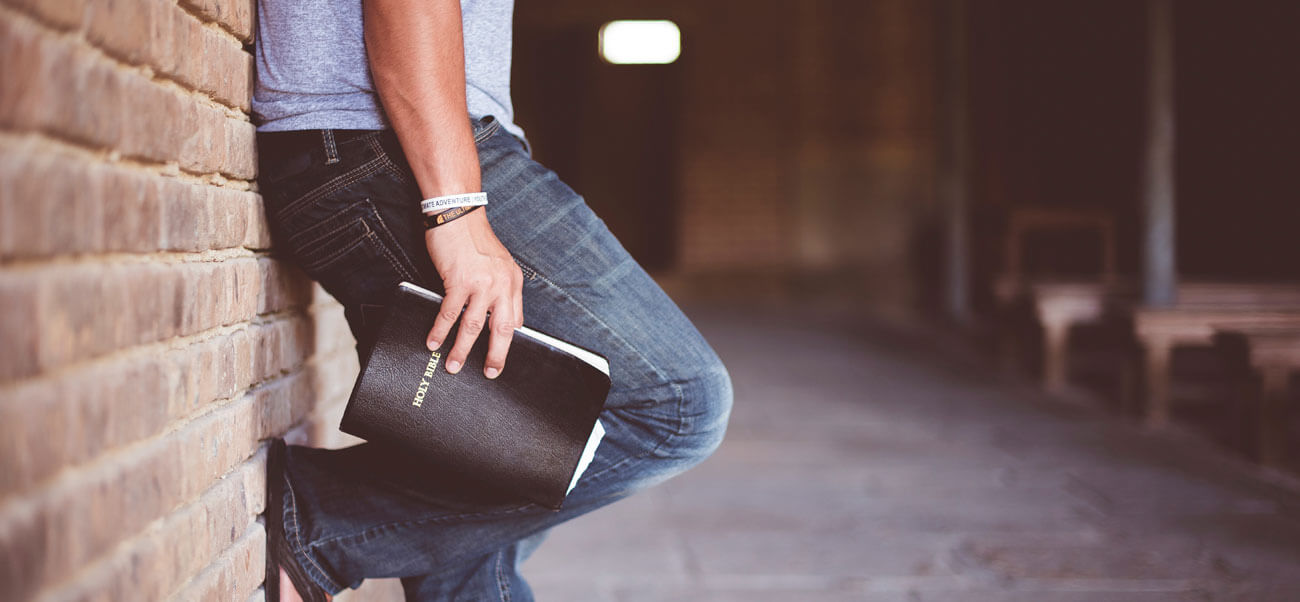 The season of Lent is well under way and most of us are battling with the various challenges we've set for ourselves.
Our household has given up alcohol and chocolate, so I'm sure we'll be expecting some tense moments of temptation before Easter Sunday.
However, the real aim of Lent is, above all else, to prepare us for the celebration of the death and resurrection of Christ. The better the preparation, the more effective the celebration will be.
I particularly love that the season of Lent is kept purified and only truly observed by us dedicated believers in Christ.
Not only is it a good time to show our commitment by fasting on some of life's luxuries. It is also a perfect time to dedicate some quality time to our relationship with Jesus. Even if you now find yourself part way through Lent without giving anything up, there is still time to pray more, read more, and listen more to the words of God, and to give your spiritual soul a kick-start leading up to Easter weekend.
'Dear heavenly father, we thank you so much for the season of Lent, which opens up our minds & hearts and reminds us of the sacrifice from our Lord Jesus as he went into the desert to fast and pray for 40 days whilst being tempted by the devil. In His name, Amen'
James Kirk