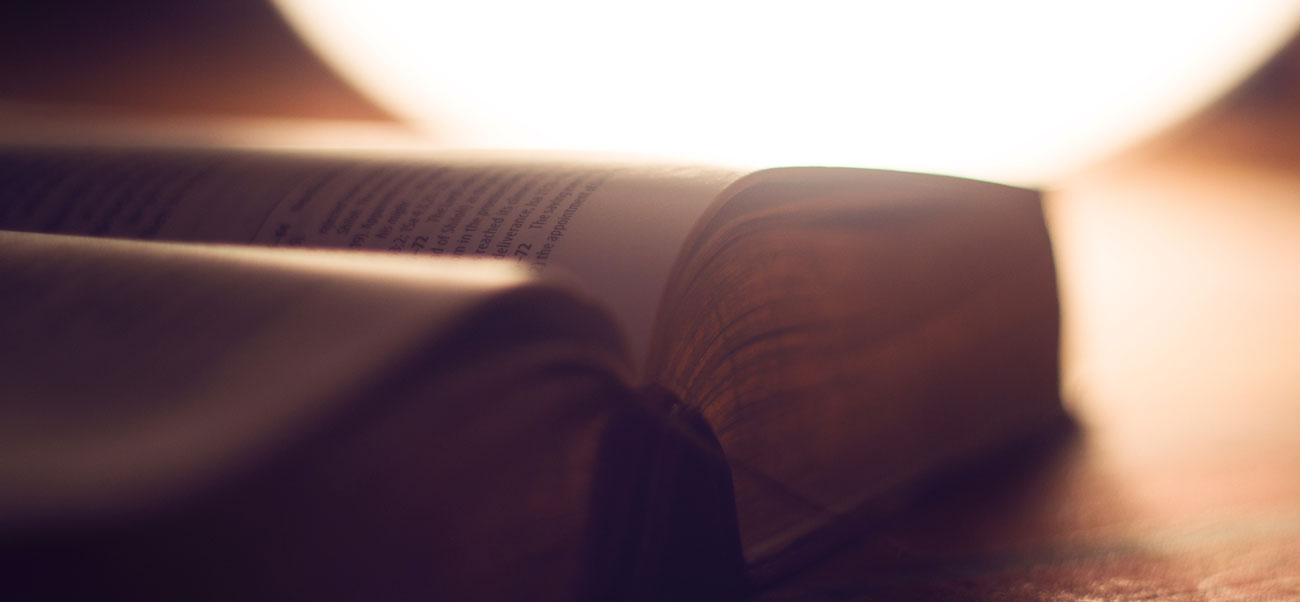 Words from the Rector
Dear friends
The mystery of the Trinity
Some of you will be aware of the fact that one of my other roles in the diocese is one of being the bishop's Rural Officer. Last year, in November, I organised a Rural Conference using Tankersley St Peters as the venue. This worked quite well with Tankersley being fairly easy to access at the side of the M1 near J36.
I've arranged another event for Sept 11th. this will start at 10.00am and run through until 2.30pm for closing prayers. My special guests are well known keynote speakers from Lincoln diocese on all things to do with the rural areas. The meeting is especially for clergy but is open to all key people in the parishes who would like to come along.
The title of the conference is:
"Tackling the Four Headed Beast in our Rural Churches."
Lincoln diocese, I'm told, went through a similar strategy to the one that is being proposed in Sheffield. I was interested, when I met with Richard Steel, to hear the story concerning the way it all panned out and what is now taking place to rebuild and re-establish morale.
The day will start at 10.00am with arrivals/coffee/fellowship.
Each section will include spaces for group discussions.
10.30am worship
10.45am Reflections on Released for Mission
11.15am Focal misters -Where do they come from?
12.00pm Lunch
12.45pm Rural Fresh Expressions
1.30pm Ecumenical working/Buildings and Traditions
2.15pm Questions/Answers/Stories
2.50pm Closing prayers
3.00pm Coffee and depart.
Even though it's free, you will still need to register by emailing me back revkeith.hale@virgin.net to let me know how many you might be bringing with you. I'll then know how many doughnuts and chocolate biscuits to get.
I am convinced that this conference will be one of immense importance to those of us who are in the throws of the unavoidable major reorganisational upheavals in our diocese.
Reverend Canon Keith Hale
THE WAY I SEE IT: What is Beauty?
When we look at a landscape, mountains or lakes and describe the scene as 'beautiful', what do we actually mean? That it is pleasing to the eye?
That it speaks to some inner sense of order, tranquility and peace? That it arouses in us feelings of admiration or joy? That it evokes a sense of awe? What makes something beautiful is a very difficult question to answer, because we apply it to so many different things: a human face, a flower, a piece of music, a painting or sculpture, a sunset and even a cover-drive at cricket. Beauty is something we recognize, but can't really define. Not everything beautiful is 'pretty' (think of some of Picasso's paintings!). 'Beauty is in the eye of the beholder', we say – a matter of individual taste. In that case, it's surprising that almost everyone would agree with the most common assertions of beauty, whether scenes of nature or works of art.
My own suspicion is that beauty is linked to awe. 'Awe' is the recognition of something beyond our normal experience. The dictionary defines 'awe' in terms of 'respect', and that perhaps begins to capture how we feel when we encounter beauty. This is 'beyond' us, something which we can enjoy with others without being able to analyse it. It shares something with religious or mystical experiences.
The poet John Keats attempted a definition: 'Beauty is truth, truth beauty'. There is undoubtedly a sense in which beauty speaks of truth, because surely beauty exists when great concepts of light and shade, form and contour, colour and context - truths of our human experience - work perfectly together.
The opposite of truth is falsehood, and there is nothing false about a thing of beauty. The Bible speaks of the 'beauty of holiness'. Could it be that there is also a 'holiness of beauty'? For those who believe in a Creator God, there is something truly awesome about the fact that the created world is so indescribably beautiful.
Is a snow-flake an evolutionary accident? Or a starry night? Or an open rose in the garden? Why does God bother making things beautiful? It's an intriguing question! Perhaps, like us, He simply enjoys it.
The most productive nightmare of all time?
1600 years ago, Europe's top scholar was an Italian called Jerome; he loved the works of Cicero. One night he dreamt that he had died, and reached the gates of heaven. The gate-keeper spoke to him: 'Who are you?'
"Christianus sum." replied Jerome. "I'm a Christian."
"No." said the gatekeeper. "You're not a Christian. You're a Ciceronian!" He went on to explain: "You see, here in heaven we judge people by what they were most, when they lived on earth. And you dedicated everything to the classics and the works of Cicero. So we judge you not to be a Christian, but a Ciceronian. You cannot enter."
Jerome woke with a start, and made his resolve. Not only did he begin truly to follow Christ, but he bent his academic ability into translating the Bible into the common language of Europe, Latin. It took him years. His translation became known as the Vulgate version.
That Bible served Europe for a thousand years. With the Bible's message becoming the foundation of European civilisation, its culture became united. If you take Christianity and the Bible out of Europe - all that we would be left with is a collection of squabbling, heathen tribes. It's time for Europe - like Jerome - to be woken up again.
Pray for One Another
"A white man opened fire in a black church in Charleston, South Carolina, a few years ago. He killed nine people during a prayer meeting. What was amazing in the church's response was their willingness to pray together and forgive the perpetrator, Dylann Roof.
Here is the power of praying in operation, as James says, 'The prayer of a righteous person is powerful and effective' (James 5:16). He encourages us to 'pray for each other' (vs 16), especially for those who are 'in trouble' (vs 13), especially sickness, difficulties or setbacks.
Pray with expectation: James addresses specifically praying for the sick: 'And the prayer offered in faith will make the sick person well; the Lord will raise them up. If they have sinned, they will be forgiven. (vs 15). But what about those who are not healed? He calls us to pray with expectation for healing, as God hears and answers prayer.
However, James is not just talking about physical healing. He literally talks of the sick person being 'saved', indicating that he is talking about prayer for wholeness, including emotional and spiritual healing eg. guilt and hurts, unforgiveness and sin in our lives.
Pray with faith: James also calls us to pray with faith, following the example of Elijah, who was human just like us: 'Elijah was a human being, even as we are. He prayed earnestly that it would not rain, and it did not rain on the land for three and a half years.' (vs 17). We can pray powerfully and effectively, not because we are righteous, but on the basis of our relationship with Christ.
Did you know that the apostle James was nicknamed 'camel knees', because he spent so much time praying! 'The prayers a man lives on his feet are just as important as those he says on his knees.'
Christian bookshop survive on volunteers
HChristian bookshops in the UK rely increasingly on volunteers for their viability. When Together magazine conducted a small survey it received 106 responses. From the replies it emerged that over 80% of shops use volunteers, with 70% regarding them as "absolutely vital." 60% of shops are staffed "mostly by volunteers" and more than 60% of shops feel it is harder to recruit volunteers now. Without volunteers, half, 50%, of shops would be unable to continue, and the decline in Christian bookshops would be dangerously accelerated.