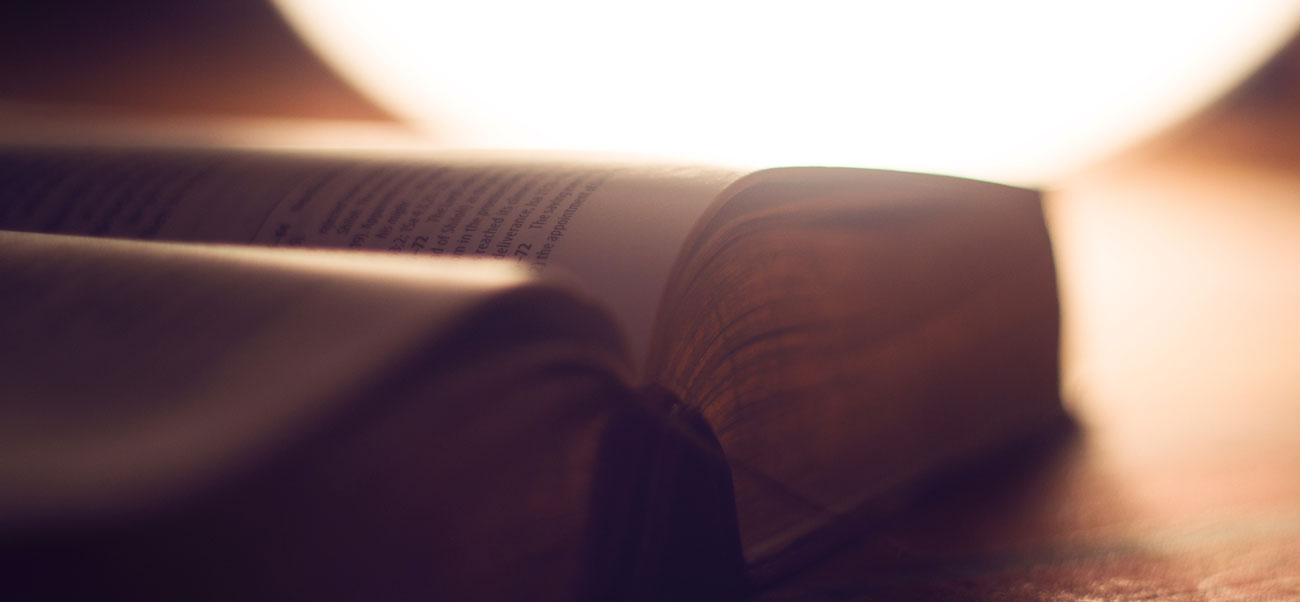 Church Chat
Dear friends
It is a long time since our 'people's church' logo has seen the light of day – it is nice to be back even if in a limited form. What has been happening at St. Leonards in the interim? Well, the church has been open whenever rules allowed and we have now settled back into our usual pattern of Services, that is – 11am on 1st, 3rd and 4th Sundays and at 6.30pm on 2nd Sundays each month.
The church is also open to visitors in its HISTORIC CHURCH role on WEDNESDAYS between 11am and 2pm and we particularly welcome everyone joining our TEA & CHAT GROUP which meets in church between 1 and 3pm every Wednesday afternoon.
Whilst most activities have of necessity been restricted, we did manage to take part in the national 'Love your Graveyard' event and during a glorious sunny week in early June were able offer guided tours of our extensive graveyards and, thanks to the hard work of The Friends of St. Leonards (Len's Friends), explain the history behind some of the graves, they have carried out extensive research over the months and there are lots more tales to be told. Many visitors where able to sit in the sun, enjoy a cup of (socially distanced!) tea and choose craft items or re-stock their gardens from the extensive plant and gifts stalls. Len's Friends have contributed hugely throughout to helping keep our somewhat unruly lower graveyard under control and add colour along the church path, we are very grateful to them for all their time and effort.
As many of you will have noticed the familiar top of the lower Memorial Gate is missing. Having been side-swiped by a passing lorry it had to be removed for safety and is currently being securely stored, awaiting repair and renovation, in the restorer's yard. Unfortunately, it is unlikely to be returned until next year which is sad as this year marked its 100th anniversary having been erected and dedicated in September 1921. Its absence does however give prominence to our new larger notice board, so please keep an eye on that, or our website wortley church.org.uk for more detailed information about up-and-coming events and Christmas activities throughout December.
The welcome sound of church bells is once more ringing out over Wortley and beyond on Sunday mornings having been silent for so long, followed by a period restricted to just 3 or 4 ringers – not very musical – a full team is now back and the bells sounding wonderful!