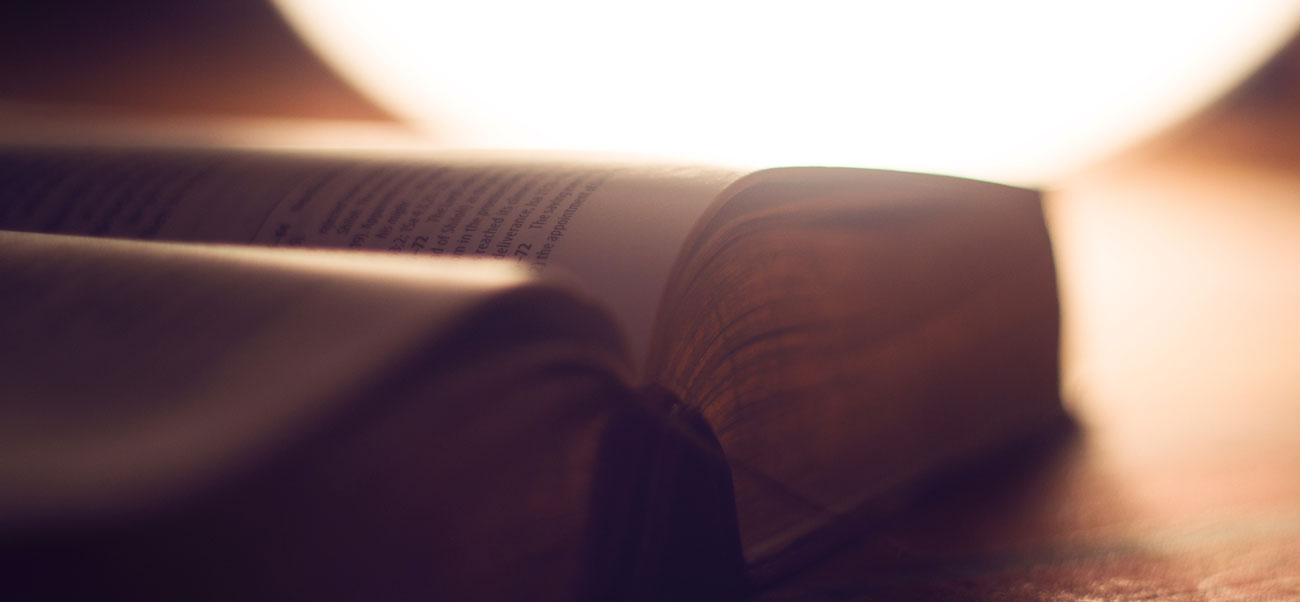 Words from the Rector
Dear friends
The mystery of the Trinity
Tankersley St Peters will be celebrating the Clypping of the church again on the second Sunday in July. In some ways it is a delayed celebration of St Peters day (which actually occurs on June 29th) but, nevertheless. it is a quaint tradition that serves to literally embrace the church and all that it stands for.
July/August is also a time when many of us go on holiday. The balance of work, rest and play is a biblical one and at its heart lies the Sabbath principle.
God himself established this principle when He rested from His work on the 7th day and made it holy (Genesis 2:2). He set aside a special day for people to gather for celebration and worship. It also provides an opportunity for rest and refreshment, as a break from the routines of life. The Jewish Sabbath runs from sunset to sunset and so begins with food and sleep. However, Christians celebrate the Sabbath on the first day of the week. It is not so much about stopping at the end of a hard week's work, as recognising that the whole of life is sustained by God.
Sabbath is also an attitude and not just a single day! It invites us to take the principles of resting and celebration into everyday life. Each day we can make Sabbath moments, when we try to be still and appreciate the day. It's a great way of using idle moments like for example when we're waiting for a bus or waiting in traffic. Developing these attitudes will increase our appreciation of God and his world!
Two men challenged each other to a wood-chopping contest. One worked hard all day, stopping only for a brief lunch break. The other took time over lunch and several other breaks. At the end of the day, the man who had worked straight through was annoyed to find that the other had chopped substantially more wood than himself. The winner simply said, 'Didn't you notice? Every time I sat down to rest, I was sharpening my axe!' We too need to spiritually "sharpen our axes."
We do this by finding, creating and making time to be still before God.
We do this by asking the Lord to keep on filling us with his Holy Spirit.
We do this by having more quality moments with God in prayer and Bible study.
Hopefully then, with "sharpened axes," we will become more spiritually productive in the work He has given us to do.
With best wishes
Reverend Canon Keith Hale
Love One Another
This month we start a new series looking at the 'one anothers' in the New Testament. We begin with the challenge of loving one another, as John says, 'Dear friends, let us love one another, for love comes from God' (1 John 4:7). Authentic Christian community in our churches will be shaped by how much we love each other. What does John say about this?
Recognise that God first loved us:
'Love is when you go out to eat and give somebody most of your French fries without making them give you any of theirs.' (Chrissy, age 6). At heart, love is not just feelings but action! Although we are underserving, God demonstrated His love for us in the person of Jesus, by sending Him to die for us, 'This is love: not that we loved God, but that He loved us and sent His Son as an atoning sacrifice for our sins' (10). We can only show God's love to others if we have first-hand experience ourselves. It's the Holy Spirit who draws us into the loving embrace of the Father and Son, to enable us to experience the love between members of the Trinity.
Recognise the call to love one another:
How can we show people what God's love looks like? It will be seen and experienced in the life of the Christian community within our churches. 'No one has ever seen God; but if we love one another, God lives in us and His love is made complete in us' (12). Significantly John uses the same opening phrase in John1:18 when referring to Jesus. The implication of his words is that if you want to know what God is like you have to look to Jesus and the Church!
As 'Church', we are called to demonstrate God's love in the way we behave together, by how we pray, support, encourage, forgive and welcome each other. How do we experience God's love in the groups and Sunday congregations that we belong to? Colin Urquhart has talked about a roundabout which most churches reach at some point, when they ask, 'Where do we go from here?' There are various roads off the roundabout, marked 'evangelism', 'healing', 'social involvement' etc. They try the roads but find they all lead back to the roundabout. Finally, they notice a little dirt track marked 'love one another'. So often God has to bring us back to that track and tell as again, love one another!
Who is that Man in the stern?
"What manner of man is this, that even the wind and the sea obey him?" (Mark 4:41 KJV)
You won't be taking photographs in the face of a storm on Lake Galilee – the whole experience never fails to be overwhelmingly scary! Here were 12 men in a boat, and – although several of them had known the lake from childhood as lifelong fishermen – once the winds were to start up, they would know they were in a crisis, hauling down the sail, bailing for their lives - they're all hard at it…. bar one.
Excuse me, who is that man in the stern? Why is he not helping?
Why, it's their leader, Jesus, asleep on a cushion. Is He not aware of our predicament? People have been asking that all down history. Exactly 800 years ago England's famous Magna Carta had to be signed on the banks of the River Thames at Runnymede, to curb the abuse of King John's power that had led to civil war and widespread distress. Eighty years earlier, the reign of King Stephen was so terrible that it was said, "God and His angels slept."
Is Jesus asleep in heaven, as far as events in Nepal, Syria, North Korea or the Sudan are concerned? Or when that answer to prayer seems a million miles away?
As the terrified men wake the Lord up, and as He stills the storm with just a word, He then asks, "Where is your faith?" Implication: It's all very well to believe when things are calm…. but if we're only disciples of Christ for the happy days, then we're going to be let down one day. The 17th century Puritan minister Stephen Charnock once wrote on the subject of faith despite 'Trouble':
'Without it we shall be as light as a weather-cock, moved with every blast of evil tidings; our hopes will sink or swim according to the news we hear.'
True, the major problems of believers are a thing of the past, in that they have accepted eternal peace with God through Christ, their once-crucified and now living Saviour and Lord. But they will be sharing the vagaries of life on this fallen world with everyone else.
So why be a Christian? Answer: Because Christianity is true. Because Jesus is whom He claims to be! And I want to know the truth for the truth's sake. Which is why EVERYONE needs to sort out the question, "Who is that Man in the stern?"
The Impact of Prayer
FI urge, then, first of all, that petitions, prayers, intercession and thanksgiving be made for all people – for kings and all those in authority, that we may live peaceful and quiet lives in all godliness and holiness. 1 Timothy 2:1-2
"Give me a place to stand, and I will move the world" stated Archimedes, a Greek philosopher and mathematician. He observed that if a lever was balanced on a positioned fulcrum, it could move proportionally much greater weights than the force actually applied.
As Christians, our 'place to stand' is on the finished work of Christ, secure in our identity as sons and daughters of the living God. And the lever that God has given to influence our workplaces – and other everyday contexts – is prayer. Yet the very culture of those places might cause us to question the value of time spent in prayer.
We know that the climate in any given place determines what grows there, which is why we can grow different flowers and vegetables inside a greenhouse than in a garden. The climate or culture of our workplace determines what can flourish there and what withers. An atmosphere of shalom (wellbeing, harmony, safety) produces a very different crop than one of fear or blame. What thrives in your workplace? What withers despite your hard work and effort? Paul points to the difference prayer might make when he urges us to pray in order "that we may live peaceful and quiet lives in all godliness and holiness."