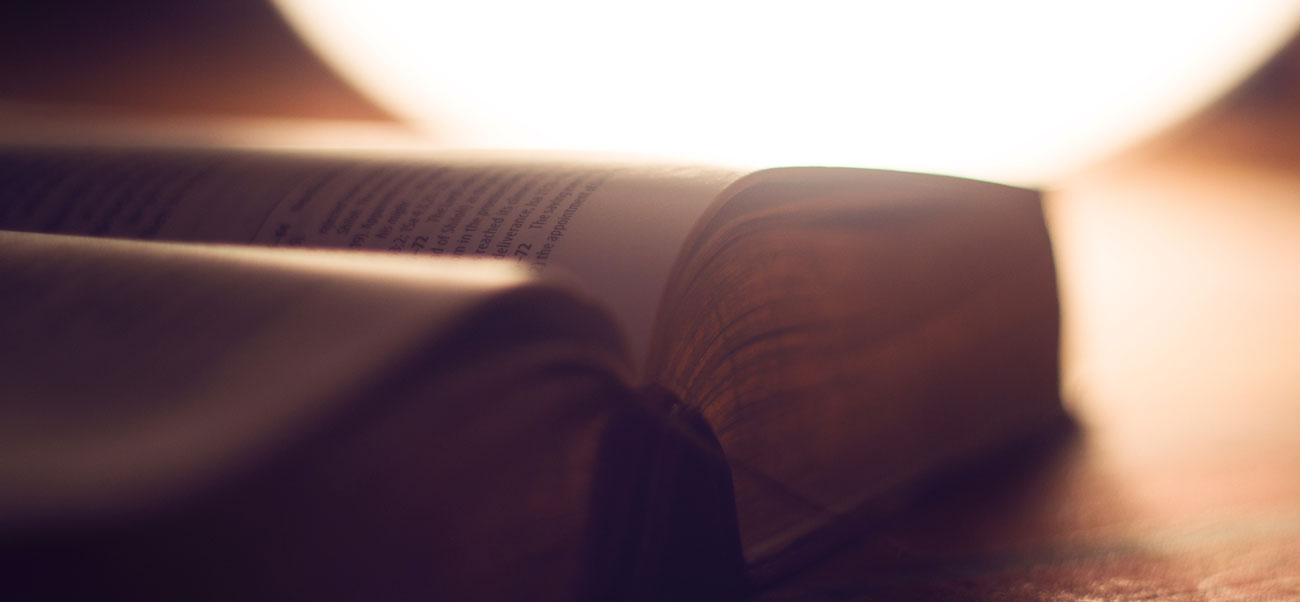 Words from the Rector
Dear friends
"We saw… and we came"
"We saw his star in the east and have come to worship him" (Matthew 2:2)
The visit of the wise men is celebrated on 6th January. this is known as the season of 'Epiphany' with the emphasis being on 'Manifestation' of Jesus to the non-Jewish world of the Gentiles.
These "visitors from the east" highlight the theme of Jesus being the Universal Saviour of the world. . They 'saw his star in the east'; that is, it was from the place where they lived.
If 'the star' had simply been a combination of, say, Jupiter and Halley's comet, then these learned men from Mesopotamia might have been interested or even excited – but it would have hardly constituted to them the need for a life changing effort and commitment to a 300-mile journey! This was a weird supernatural event, these were learned men – but also reverent and prayerful. It is probable that they would have read of the future 'star' and 'sceptre' that would arise in Israel – this had been foretold centuries earlier in the Old Testament Book of Numbers. Interestingly the author of that particular, Holy Spirit inspired, prophesy was also a gentile. ( Numbers 24:17 and Numbers 22:5). It is also worthy of note that the early "church fathers" , Justin Martyr, Irenaeus and Origen shared an ancient conviction of the importance of Numbers 24.17 as one that would herald the coming of the Messiah.
There are those who see – but don't 'see.' It took Gentile visitors to shame Jerusalem and its leaders. Every generation has to be educated afresh about Jesus Christ, the world's Messiah!
There are those who see - but don't come. All saw the star, and the local scribes knew an additional prophecy from Micah 5:2 that the new King would come from Bethlehem – but ironically it was the Gentile visitors who alone made the pilgrimage. hopefully one day, as predicted in Romans 11, the Jewish people will finally recognise that Jesus wasn't an imposter but was the real thing.
There are those who do see - and do come. The door is now open for everyone who wants to come. Jesus says He stands at the door of your heart and knocks. He is the Saviour of the world but He is also the Lord who seeks to have a one to one relationship with each of his children.
In this coming New Year let us resolve to follow the example of Bishop Richard of Chichester in the prayer he wrote from the 13th century.
Thanks be to thee, my Lord Jesus Christ, for all the benefits Thou hast given me, for all the pains and insults thou hast borne for me. O most merciful redeemer, friend and brother, may I know thee more clearly, love thee more dearly and follow thee more nearly, day by day.
May the light of the Holy Spirit, promised by Jesus, be your help and strength throughout this New Year and beyond.
Reverend Canon Keith Hale
Lost and found
A little boy is lost in a crowded department store. Unknown to him, his mother is searching, too. Catching sight of her he cries, "Mummy, Mummy where have you been?" "I've been looking for you," she says as she gathers him up in her arms.
The Bible's wise men from the East were also searching for someone. If T. S. Eliot got it right in his poem 'The Journey of the Magi', theirs was a gruelling experience:
"A cold coming we had of it, Just the worst time of the year For a journey, and such a long journey…"
Eventually, they found "the One who has been born king of the Jews" and worshipped Him. After all that effort on their part, they might not have taken kindly to the suggestion that in reality they were responding to God's initiative. It takes a while for God-seekers - past and present - to accept that the human quest for truth is actually a response to God's inner prompting. The 17th Century scientist and philosopher Blaise Pascal imagined Jesus saying: "Be of good cheer - you would not seek Me if you had not found Me."
Jesus summarised His mission as, "The Son of Man came to seek and save the lost". When criticised for keeping bad company, He told the parables of the lost sheep, the lost coin and the Prodigal Son.
The Bible unfolds the story of God in pursuit of a defiant human race. Adam and Eve are on the run from Him. They are prototypes of mortals in every age, who have "have erred and strayed like lost sheep", in the words of the Book of Common Prayer. In the New Testament, the Pharisee Saul, convinced that he was already serving the Almighty by pursuing Christians, was actually resisting God, or "kicking against the goad". His moment of truth was dramatic and violent: a volte face accompanied by three days loss of sight.
John Newton was an 18th Century Captain of slave ships. He described his conversion thus: "I once was lost, but now am found; was blind, but now I see." It was an epiphany. Significantly, Epiphany is our name for the meeting of the Wise Men with Jesus, commemorated on 6th January and the weeks following.
Next time someone tells you that Jesus did not exist…
Recent research in England revealed that 40% of people do not realise Jesus was a real person. Among 18-34 year olds, 25% think Jesus was a mythical or fictional character. They probably have no doubts about other famous people from the past. Of course, it matters more when the authenticity of Jesus is questioned. If Jesus was as 'real' as the Christian creeds imply, then the whole purpose and destiny of humanity are changed. There's a lot at stake.
How do we know that Jesus actually existed? For that matter, how do we know any historical figure existed? We need to look for corroborative evidence.
In any other historical investigation we would examine all literary sources. However, as sceptics often discount biblical material because they suspect the writers distorted the facts, we look outside the New Testament to non-Christian authors for clues.
First, to Roman historians. Tacitus (56-117 AD) wrote "Christus was put to death by Pontius Pilate, procurator of Judea in the reign of Tiberius". Suetonius (69-130 AD) wrote of "Chrestus" and of his followers having been persecuted by Nero. In 112 AD a Roman Magistrate, Pliny the Younger, sought advice from the Emperor Trajan, having failed to force Christians to renounce Christ whom they "worshipped as a god", when worship was due exclusively to the emperor. The Jewish historian Josephus (37-100 AD) referred to James as, "the brother of Jesus the so-called Christ." None of these authors questioned Christ's existence.
Even-handed enquirers would also want to know what the New Testament has to say. By comparison with texts of other ancient literature now available, we have infinitely better records. Over 5,000 separate manuscripts are now available. One complete New Testament in the British Library is over 1600 years old. A substantial collection of New Testament documents is dated mid-3rd Century and is split between Dublin, Michigan and other locations. Much of the Gospel of John is in a document dated 200 AD or earlier. Modern translations of the Bible result from studying all these manuscripts. It is false to suggest that they suffer from multiple translations.
Let historian Michael Grant have the last word, "...if we apply to the New Testament, as we should, the same sort of criteria as we should apply to other ancient writings containing historical material, we can no more reject Jesus' existence than we can reject the existence of a mass of pagan personages whose reality as historical figures is never questioned…"
2020 - 'You have never been this way before'
A poll conducted last year of the top New Year resolutions included: getting healthier (63%); drinking less alcohol (57%); losing weight (34%); getting out of debt (26%) and stopping smoking (22%). However, what are our resolutions for 2020?
Do we want to spend more time reading the Bible and praying? How can we do this? Do we want to be a better spouse? How might we express our love to our spouse? Do we want to be a better parent? How can we demonstrate our commitment to the children? Do we want to make more impact at work? How can we demonstrate an attractive faith to colleagues?
When the people of God stood on the banks of the Jordan ready to cross to the Promised Land they were assured, 'you have never been this way before' (Joshua 3:4). At the beginning of a New Year, we don't know the future and how we will keep our resolutions. What can we learn from their example?
The people were told to follow the Ark, symbolising God's presence, as they crossed the river. Let's keep our focus on God and His Word throughout this year and keep in step with where He is leading.
Will 2020 be a good year for us? 'In the end, it's not the years in your life that count. It's the life in your years.' (Abraham Lincoln)