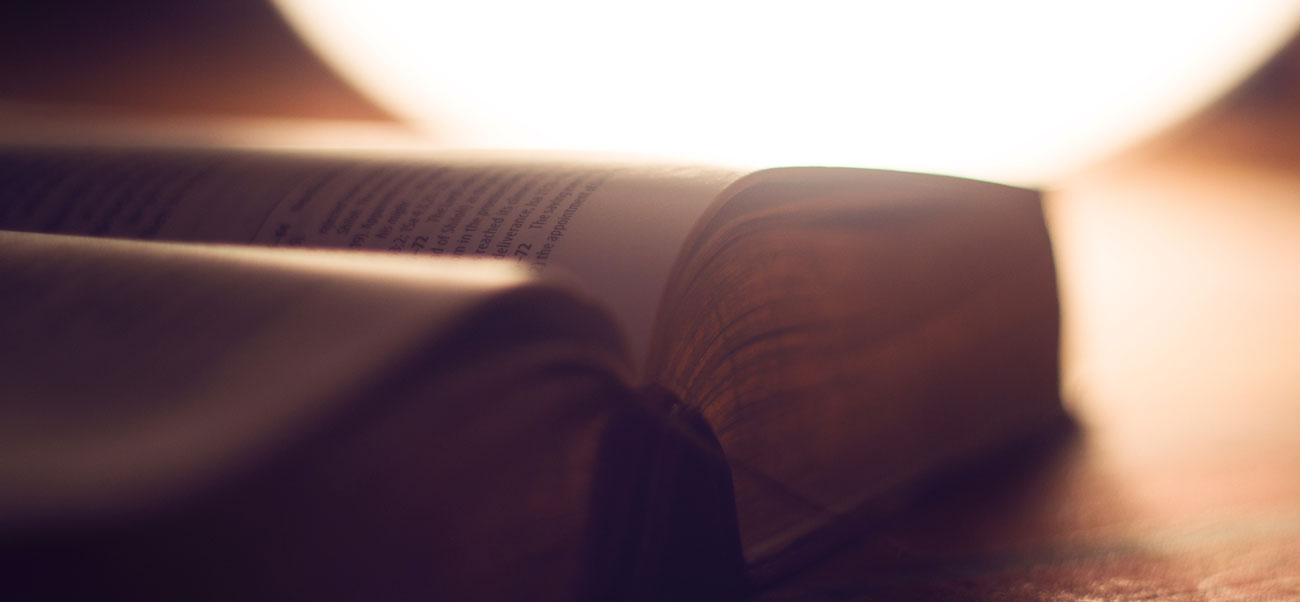 Words from the Rector
Dear friends
The mystery of the Trinity
Our grandson Isaac is mad about computers and video games. He is certainly not alone in this. In fact there's even been a champion of the world competition, during this last week, with thousands of entrants clammering to have the opportiunity to win millions of pounds in prizes.
The church needs to wake up to the modern age we live in and I've recently come across a resource from Scripture Union that I'm sussing out and which might inevitably involve Isaac, our grandson, in the process. It's called 'Guardians of Ancora'. It's based on material from Scripture Union, who developed a computer game called 'The Guardians of Ancora' designed to teach children about Jesus. If you have a tablet or smartphone -Apple, Android, or Kindle, you can play - even if you're an adult!
In the game you have to move your person around different places and follow Jesus, in order to pick up and 'collect' stories about him, which are taken of course straight from the Gospels. It has adventures to follow, quizzes, stories to listen to, and videos to see. And you also have to collect sheep!! It's soon to be available in German, Farsi, Turkish, Arabic, and Welsh. The designers say it is intended to help children explore their relationship with God and the Bible. Isn't that amazing?
The Gospel of Jesus Christ began as good news, told by eye-witnesses, written down bit by bit on parchments by hand, and then the four Gospels were written by Matthew, Mark, Luke and John. Since then the good news of Jesus has been copied by hand, taken around the world, printed, bound, televised, broadcast, and digitalized. And yet still today there are people groups around the world who do not know anything about it. Indeed many in our western society today know very little about him –hence this game. The church's job in every age is to introduce –or re-introduce –people to Jesus Christ. How amazing that the good news is able to be translated into other languages, distributed by all kinds of media, and received and believed by every kind of person, from a first century nomad to a twenty-first century computer gamer. Praise God for the gift of communication!
With best wishes for a lovely summer of rest and refreshment.
With best wishes
Reverend Canon Keith Hale
The dangers of familiarity
'"Where did this man get these things?.... Isn't this the carpenter?"…. And they took offence at Him.' (Mark 6: 2,3)
This account of the rejection of Jesus by the people He'd grown up with exposes a common fallacy. Too often unbelieving individuals have said, "Well, it was all right for people who saw Jesus during His life on earth. Naturally if I could see Him for myself, then of course I could believe."
Nazareth - the home of Jesus for 30 years – has, for the most part, never believed in Him. There would have been items made for its inhabitants at the carpenter's shop. It might have been thought that householders – after Christ's resurrection – would have reverently brought out doors, tables, chairs and cabinets made by "the carpenter's son," and said with wonder, 'Why, Jesus actually made that cot for my baby!'
But no. One of the values of this account by Mark is that it helpfully brings to light the sheer normality of Jesus' earthly family life; He had half brothers and sisters. Indeed two of His brothers – James and Jude – were to write part of the New Testament. Each described themselves humbly as a 'servant' of Jesus Christ.
At the unbelief of His own township, Jesus is said to have been 'amazed' (v.6) Only once again does the same Greek word occur in the New Testament. When in Luke 7:9 a Roman centurion demonstrates his faith in the Lord, Christ is "amazed" at the faith of this heathen gentile and declares, 'I have not found such great faith, even in Israel.'
It's something about the familiarity and easy access of the love and power of God that can blind someone to the urgency of personal response. You can be living next door to a church that is brimming with the transfiguring love of the gospel, and never darken its doors.
Nazareth's penalty was that nothing much was going to happen for its people, except for 'a few sick people' (v. 5) to be cured.
As Christians today we too should be challenged about Jesus' amazement in the face of unbelief – and help those we come into contact with to know what might happen when people take offence at the carpenter's son who has come to be their saviour as well as the saviour of the world.
Give Him a Call!
The phone was a great invention. How easy it is to press a few numbers on our small devices and speak to someone the other side of the world. There was a time when a phone in a home was a luxury item. Now, it seems, we take it for granted that we have a gadget in our pocket enabling us to contact anyone, at any time, in any place.
However, how many times have you wanted to speak to someone, only to be given a recorded message giving a variety of options? Then you have to wait in a queue for ages before your call is answered. Sometimes a voice informs you 'your call is important to us' … but meanwhile you are left waiting, listening to endless music.
Yes, a phone may be useful in all kinds of circumstances, but they can also be very frustrating! So, it's good to know that God can be contacted immediately we need Him. There is no celestial call centre where our messages are delayed or referred. With prayer we can call on God directly. This service is free with no charges. He hears our every call and we can be confident that our Creator will answer us in ways which are only for our good.
'When you pray, I will answer you. When you call to me, I will respond.' (Isaiah 58:9)
'Be Still and Know...'
"Be still and know that I am God" Psalm 46:10
Have you ever thought of taking some time out of daily life, to simply 'be still' with God? To hear His voice, enjoy His presence, and perhaps receive His direction for your future? When I mentioned to a friend that I was taking some time out to 'be still' and listen to God, she startled me with her reply: "What does His voice sound like?"
This made me think. And response is this: His voice for me is always calming, always reassuring, it always makes me feel overwhelmingly loved. It always gives me a sense of peace, which is deeper than any pain and stronger than any fear. No wonder the Scriptures talk of a 'peace that passes all understanding!'
He speaks to me through His word, the Bible. Then, as I sit in my 'prayer chair', a rocking chair by my window looking out at the world, He gently whispers His instructions through all of nature, it sounds a bit like this.….
The blue sky says; "Always Look Up", the Sun says; "Shine," the birds say; "Sing", the trees say; "be fruitful", the flowers say; "consider the Lilies", The open road ahead says; "Go into all the world and preach the Gospel" The gentle rustle of the wind in the trees says; "Though you can't see My face, you can hear Me, see reflections of Me, feel Me, touch Me and know me though all I create, if you just take the time to be still!"
How including A.S.A.P. in your life will transform it
Have you ever considered the abbreviation A.S.A.P.? Generally, it brings even more hurry and stress into our lives (As Soon As Possible). Yet there is another way to think of A.S.A.P, a way which might help us deal with those difficult times in our daily lives.
When there's work to do, and deadlines to meet, and your colleagues are rushing around, here's what you can do to help: A.S.A.P. – Always Say a Prayer. When your worries mount up and you don't know how you are ever going to cope with what is coming at you: A.S.A.P. – Always Say a Prayer.
God knows how stressful our lives can be, and He wants to ease our cares. In the Bible He promises to respond to our calls for help. So – call Him! A.S.A.P.!