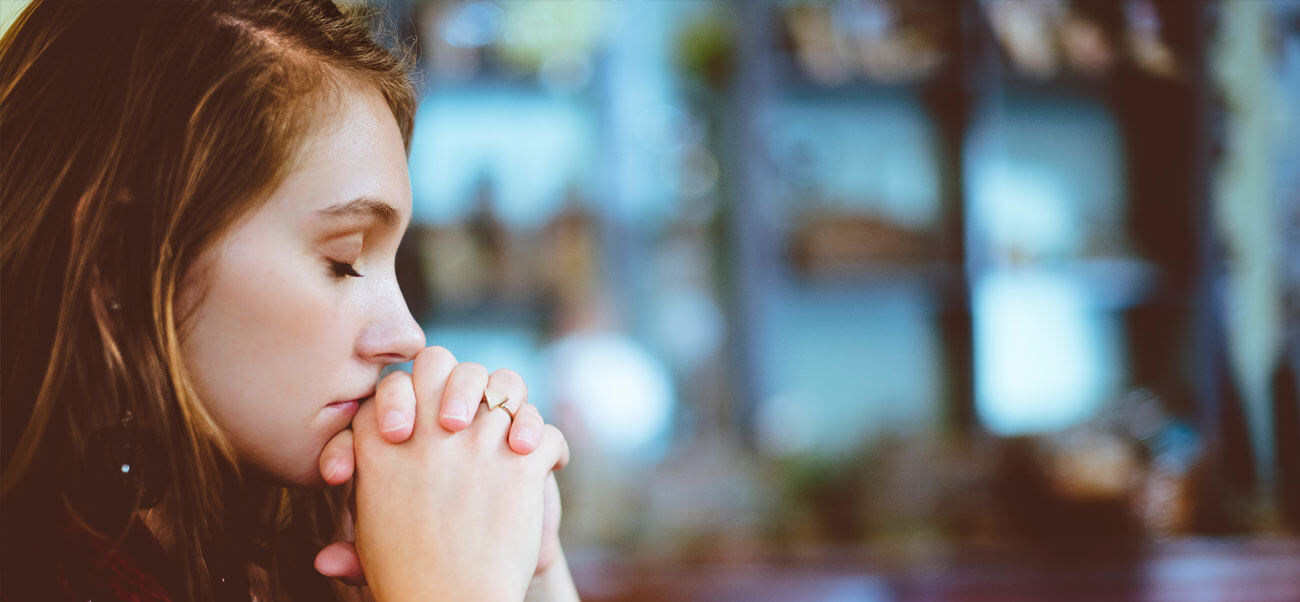 We have become a generation of people fascinated with reality and reading about the lives of others.
Through the inspiration of Jesus himself, we have created a website called Global Truth where people seeking to find their faith, can read the testimonies from other Christians on how they found faith and how Jesus has impacted their lives.
Fellow Christians far and wide, in order for this website to be a success, we need more testimonies? We have all turned our trust to God and we all have a story to tell, not only is it a great exercise to put your Christian journey into words, just think how amazing it will feel if we can change the minds of others.
Please let us know if this is something you are interested in and you would like to share your testimony on the website hello@global-truth.com
Below you will find a selection of testimonies from the website, or alternative you can visit www.global-truth.com