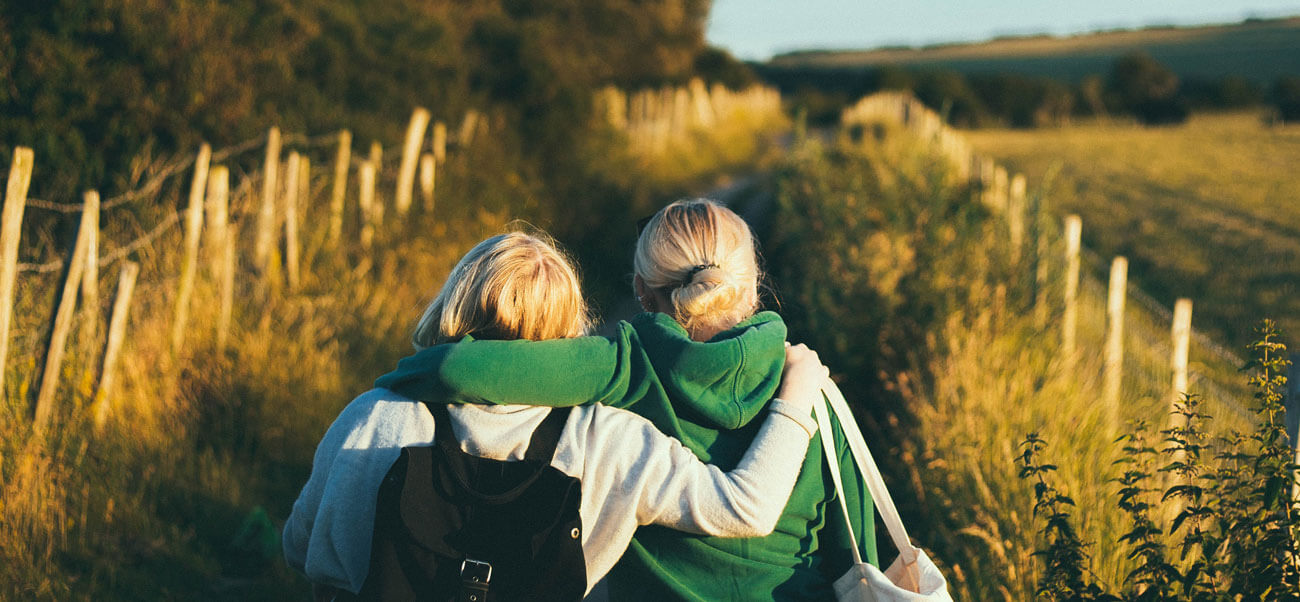 Love and faith go hand in hand… How the world would be a perfect place if everyone loved everyone and everything in the same way as Jesus did.
Love is the most powerful force in the universe. Love can heal. Love can create abundance. Love is the path to living an inspired life. Love shows up in what we do for others. Love forgives faults and imperfections. Love allows for differences of opinion. Love listens. Love is who we really are.
Having love in your life is so important, whether from your partner, your family, or your friends, but it doesn't come without effort from you. As Christians, love should flow much more freely and it is our duty to spread that love amongst the many non-believers in our lives.
God wants us to walk in love, because love never fails. He wants the best for us, and since the best is found in love, you and I must walk in love in order to receive God's best. This includes honouring Him, forgiving others, and walking in the Spirit's fruit.
Let's all make an extra special effort this month to share our love in abundance.
'Dear father God, help me to pick up the phone and make that call to a family member I haven't spoken to for a long time; help me to send that regular quick text to a friend who is feeling low of late; help me to go and have a chat with that new work colleague who is trying to settle in; help me to more for others and walk in the footstep of your son and our savior Jesus Christ. In Jesus' Name, Amen'
James Kirk